I won't do any Christmas posts yet (gotta let Thanksgiving have its day) but I have to give a few big shout outs to the photographer who took some of our pictures for our Christmas cards. I remember hating taking family pictures at Olan Mills studio or JCPenney when I was younger and the horrible awkwardness of it all. Weird backdrops, flashbulbs and standing on those wooden boxes are still vivid in my memory.
Not so, anymore. Spending money on a professional photographer each fall is one of the best investments we make all year.
Last year
, we did casual pictures at the Factory in Franklin. This year we did pictures at the Ellington Agricultural Center in our old neighborhood and I loved the location for pictures. Our photographer was
Ashley Miller Photography
and she did a great job and we got our pictures really fast!
I already went ahead and ordered our cards from TinyPrints and am pleased with how they turned out. I will post the actual card after we have mailed them out in a few weeks, but here are a few of the photos that didn't make the cut for the card but were still pretty awesome.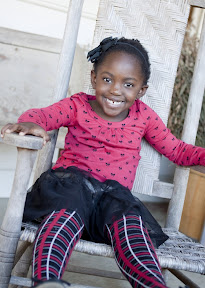 This is probably my favorite of the pictures that Ashley took. Love the expectant expression on the Kid's face.
What about you? Do you take annual family pictures? Any horrific awkward family photo moments?
Chime in!