I am always fascinated by what other people share in their blog reader applications. I just discovered that I can share what blogs I love with my fellow readers. If you click on this link below, or on the link in my sidebar on the blog, you can see what I am crushing on from decor to entertaining.
You can scroll through and get a sense of what my decorating style is like - open, airy with classic but fun details.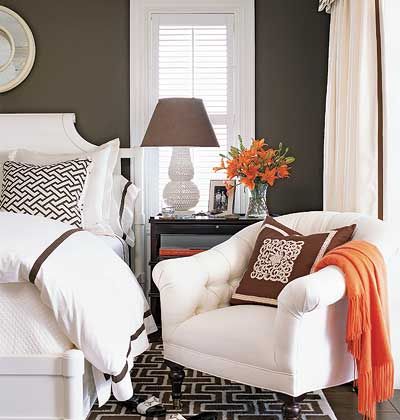 There are great ideas on the link for party planning as well as recipes for culinary inclined people out there.
Click on the link
. What do you think?